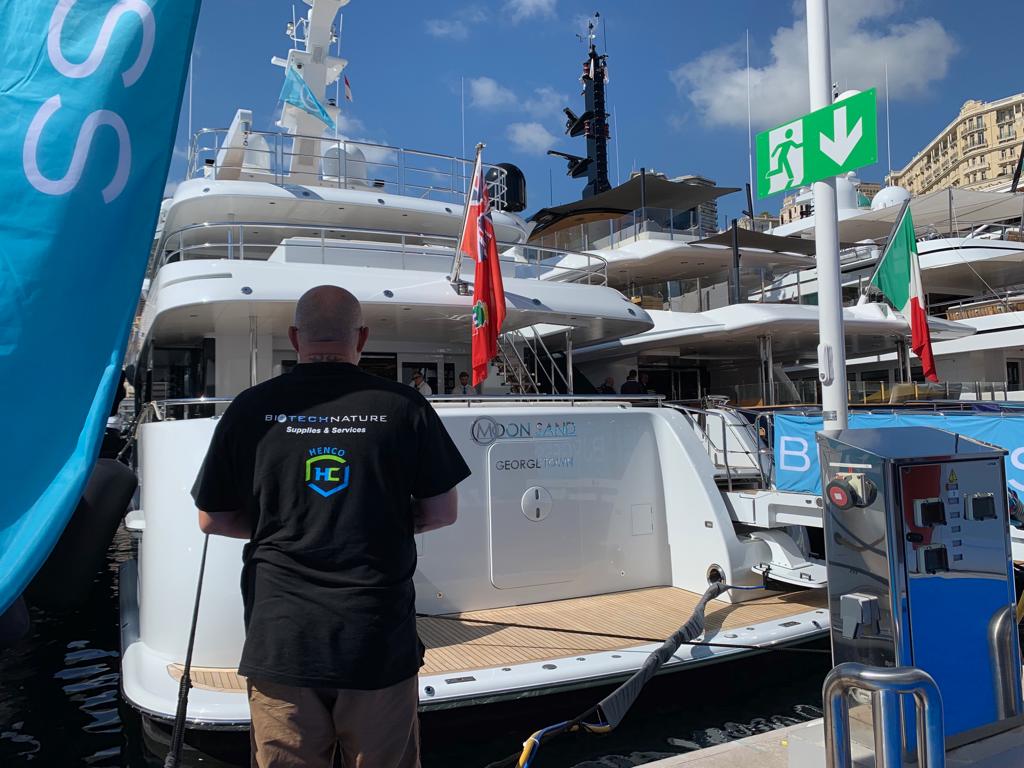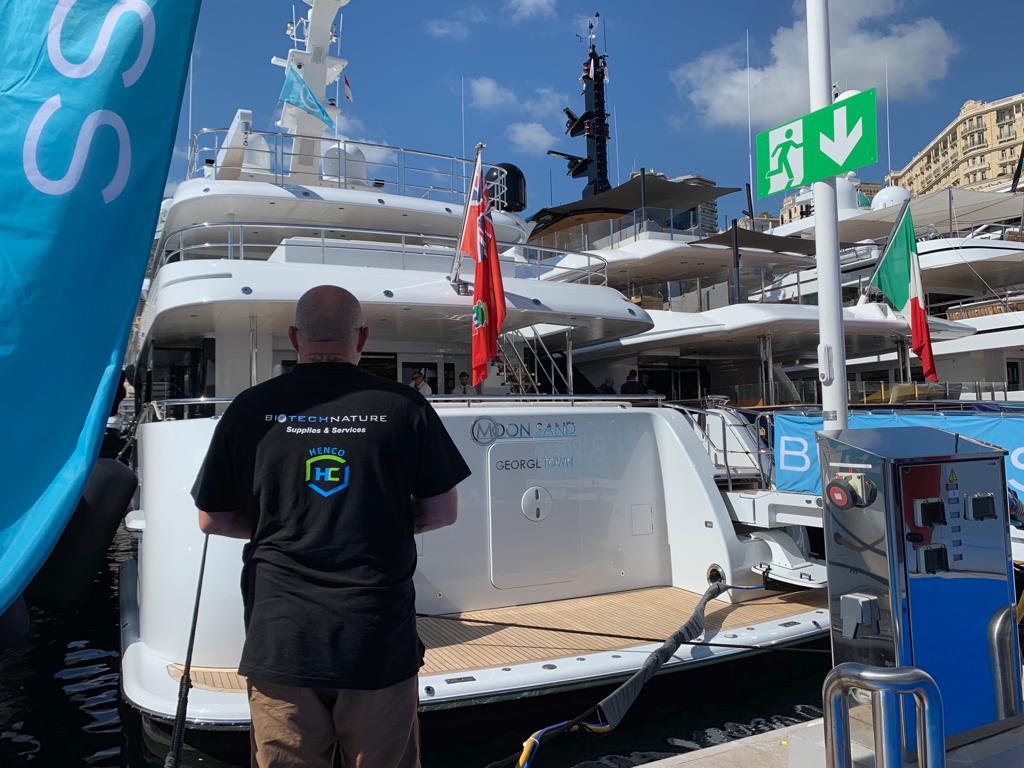 Clean drinking water is the world's biggest problem. In most cases, water is filled with microorganisms, pesticides and other undesirable substances.    Drinking water is often stored, on smaller yahcts, in water tanks which are at high risk of contamination by microorganisms which will adversely affect the herd. We can ensure clean drinking water with a significant reduction in pesticides.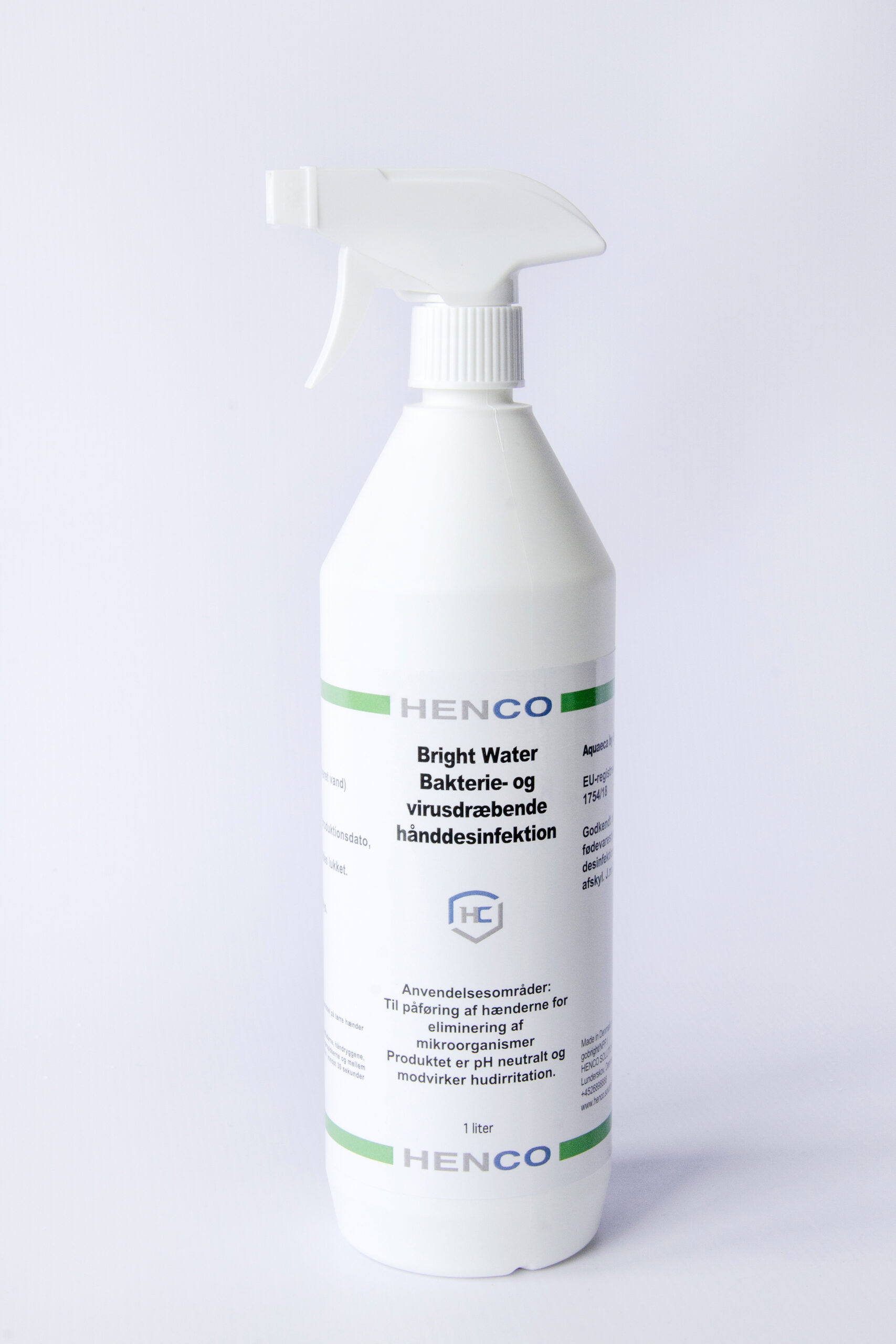 HENCO 9090 Bright Water/free chlorine is pH neutral. Free chlorine is naturally produced in the body to fight inflammatory conditions. HENCO 9090 Bright Water is made of water, salt and a little power. It is the world's most effective liquid disinfectant. Harmless, environmentally friendly and effective. No risk of bacterial immunity No risk of skin and mucosal problems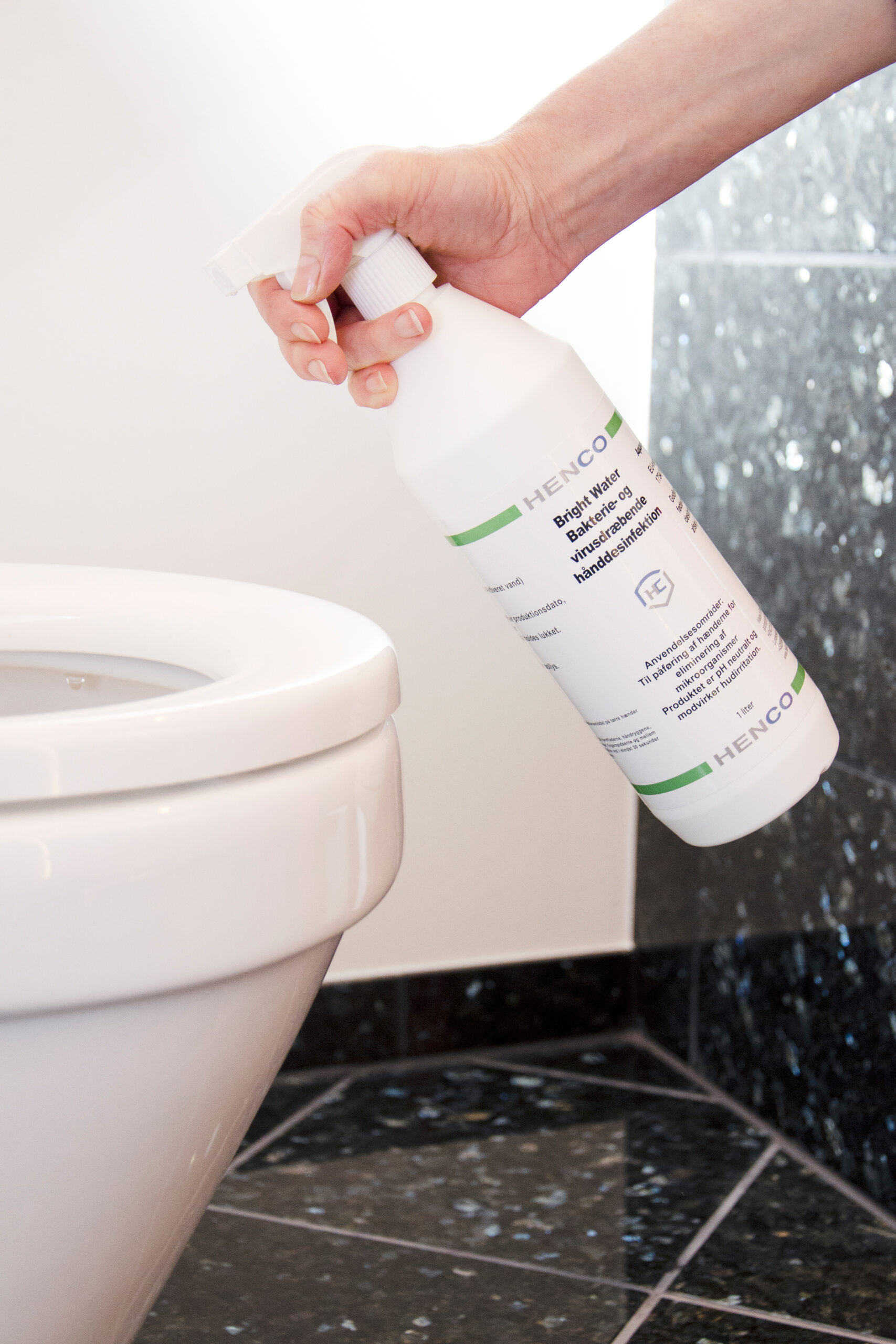 HENCO 9090. Safe and effective sanitisation and cleaning of allfood preparation surfaces, including meat cutting and preparation.

• No taint and odour.

• Non-hazardous.

• Washing fruit, vegetables and   salads to clean and eliminate microorganisms.

• Safe and effective for use in restaurants, pubs, cafes, canteens, coffee shops and food processing plants.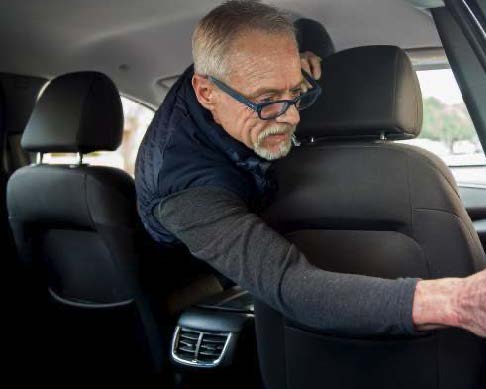 HENCO 9090. The world's best and most effective liquid disinfectant.

• Frequently touched surfaces, including the steering wheel, door handles, shift lever, any buttons or touch screens, wiper and turn signal stalks, passenger and driver door armrests, grab handles, and seat adjusters must be cleaned thoroughly and disinfectedto minimize the risk of spreading infection.