Welcome
to the world of
HENCO SOLUTIONS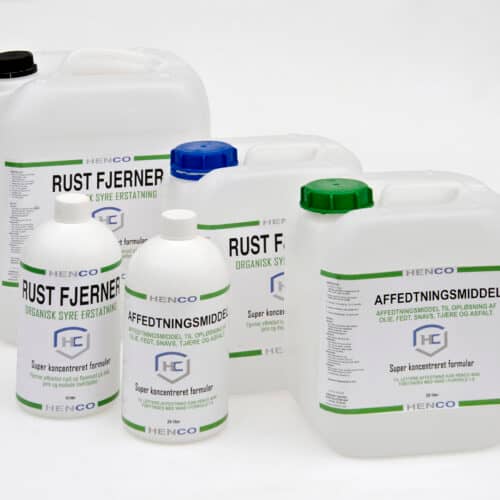 "Our goal is to create innovative products that achieve the highest standard of performance without creating any by-products or side effects harmful to our planet."
HENCO 1040 flash and stain rust remover Aluminum
Softer metals like aluminum can be a challenge to clean, without damaging the metal, with the existing products on the market. Aluminum is a very light and soft metal and should be treated and cared for the same way as it is.
Our products represent the highest quality and exceptional performance combined with an excellentenvironmental and safety profile.
Our services are provided by our certified technicians.
the North Atlantic Treaty Organization
Used by the French navy listed with NATO
HENCO 1010 is an organic acid replacement. The Chemical oxygen demand for HENCO 1010 is 24000 PPM. This rate is very low compared to glycofic or citric acid with rates between 1000000PPM to 2000000 PPM.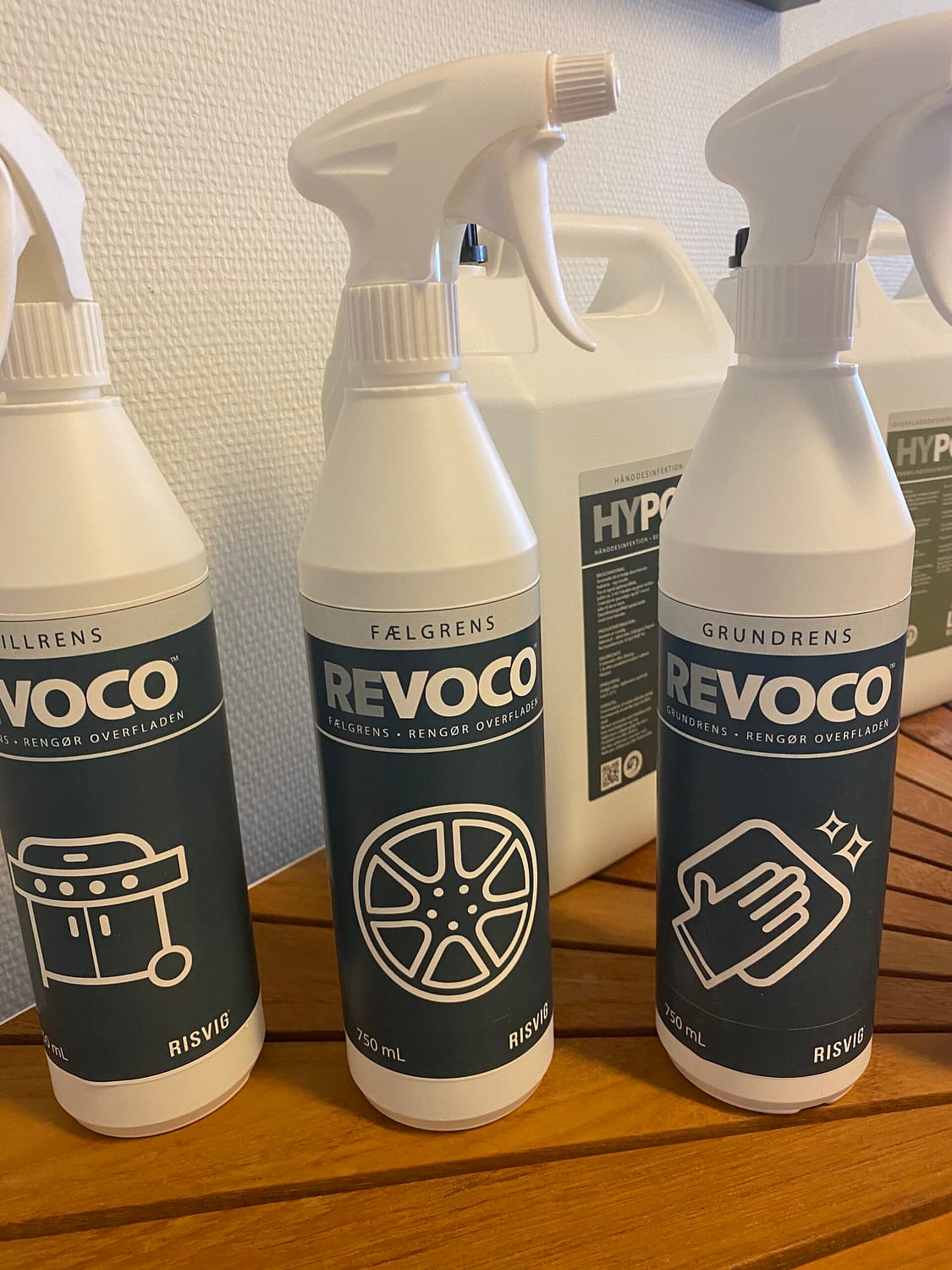 OUR PRIVATE LABEL SERVICE
As part of our ongoing support for our partners we can provide private label solutions according to our partner's requests.
PRIVATE LABEL BRANDS
ACTIVATED WATER (ECA WATER)
Committed to providing technologies in the field of bacterial disinfection
The world's best and most effective liquid disinfectant. General disinfection and cleaning.
HENCO SOLUTIONS continues to lead the way in the devolepment of unique chemistries. HENCO SOLUTIONS offers customers a wide range of specialized raw materials including surfactants, acid replacement technologies, specialized polymers, fluorinated polymers, silicones, bacteria and specialty blends that are used in cleaners and other specialized products. 
We will help you design formulations that meet or surpass the performane of those products that are currently offered.
We create unique chemistries with distinct environmental benefits that allow you to reduce or eliminate solvents, VOC´s and alkyl phenol ethoxylates (APE) in formulations to meet current green standards.