HENCO SOLUTIONS Research and Development is responsible for the creation of new products and technologies. HENCO SOLUTIONS is also involved in the creation of tailored chemical and technological solutions for our corporate clients.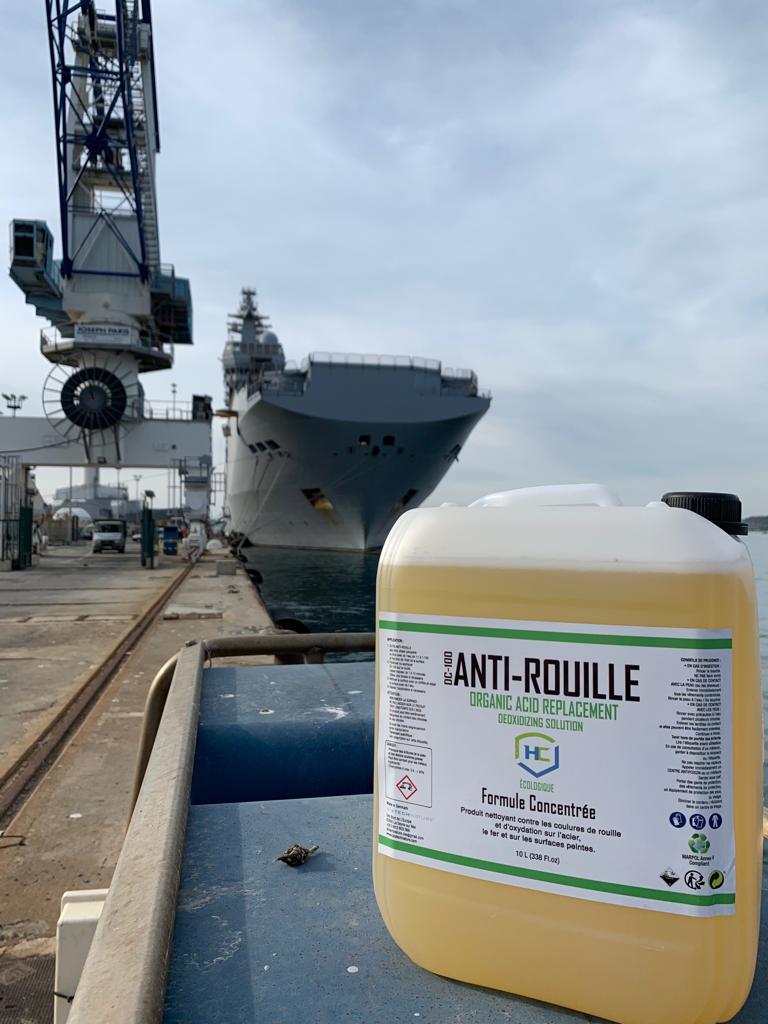 HENCO 1010
Flash Rust/Rust Stain remover. Used by the Frence navy listed with NATO.
HENCO SOLUTIONS ApS
Storedamvej 20
6640 Lunderskov
Denmark
HENCO SOLUTIONS USA LLC
9 E Loockerman St. Ste. 311
Dover, De 19901
USA
Let's Start Something new, sign up to stay up to date with the latest and greatest news from HENCO SOLUTIONS ApS

Say Hello!