Producing water from the air!
Become an AQUATÈTHYS partner distributor.
Our technology is unmatched today in the world.
Our productions are laboratory tested and their performance certified.
Follow AQUATÈTHYS and us on LinkedIn
HENCO SOLUTIONS ApS Research and Development is responsible for the creation of new products and technologies. HENCO SOLUTIONS ApS is also involved in the creation of tailored chemical and technological solutions for our corporate clients.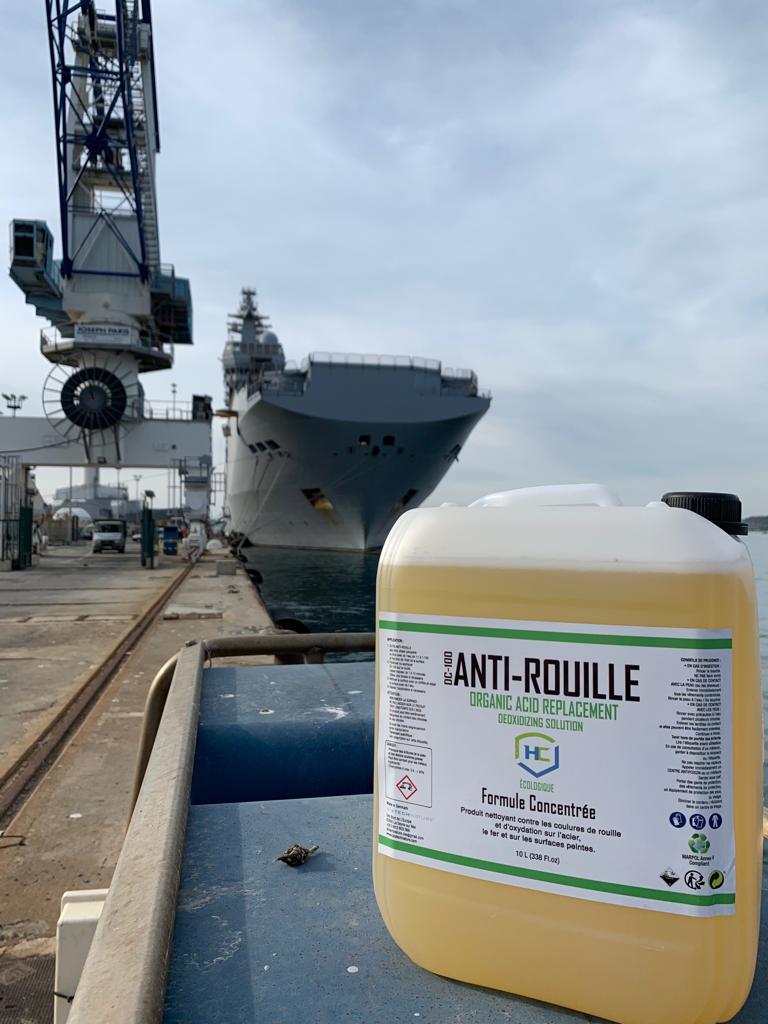 HENCO 1010

Flash Rust/Rust Stain remover. Used by the Frence navy listed with NATO.
BREAKING NEWS 

Something Big is Coming Your Way

We are testing our Activated Water (ECA water) as WetVibes.