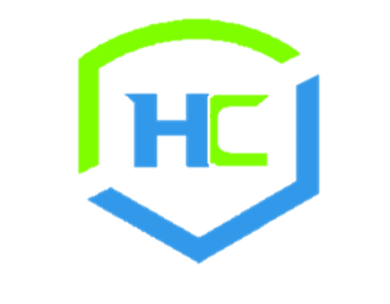 "Our goal is to create innovative products that achieve the highest standard of performance without creating any by-products or side effects harmful to our planet."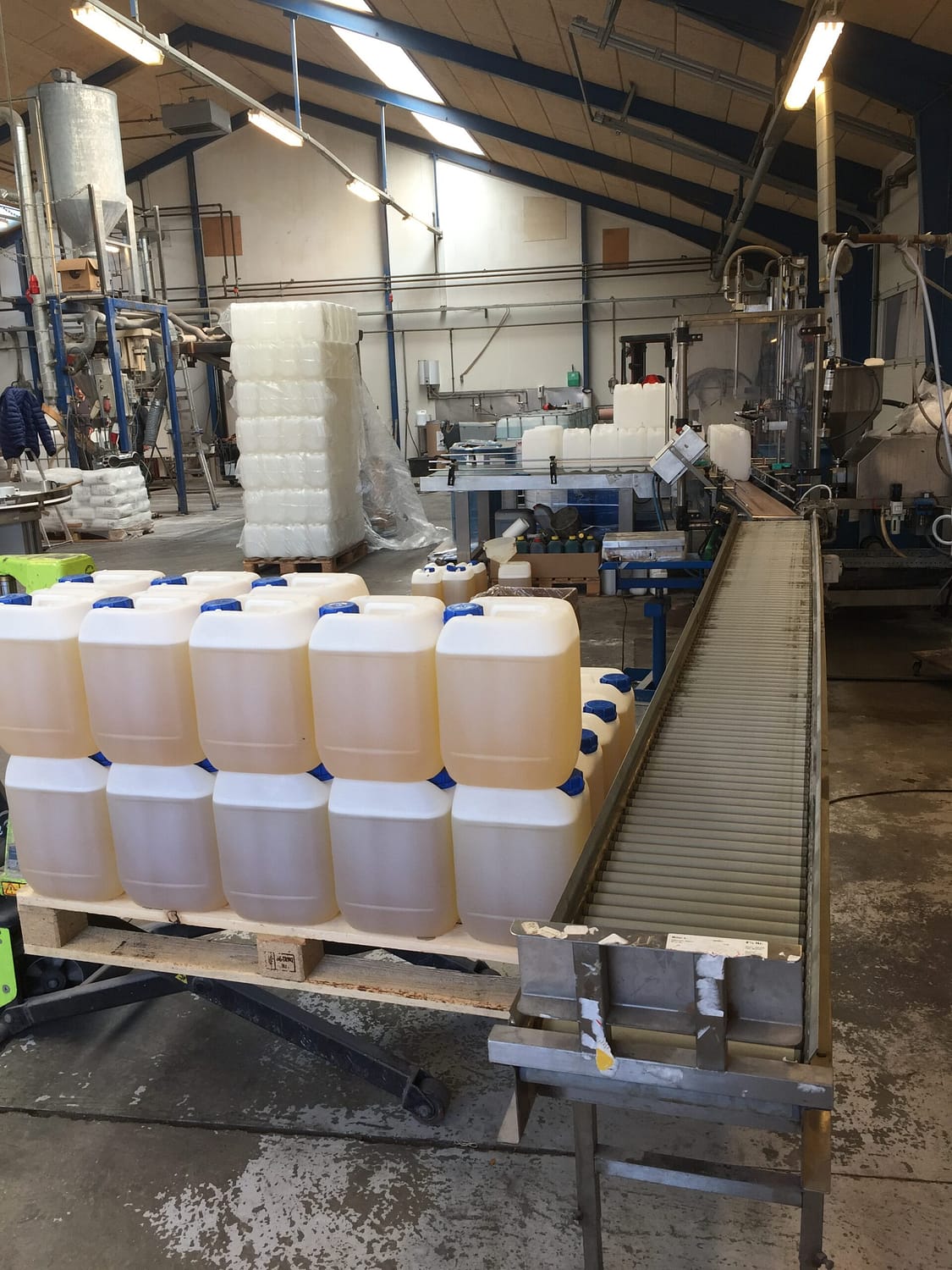 Produced in Denmark and France.
HENCO SOLUTIONS ApS Research and Development is responsible for the creation of new products and technologies. HENCO SOLUTIONS ApS is also involved in the creation of tailored chemical and technological solutions for our corporate clients.
Download our catalog
Our products represent the highest quality and exceptional performance combined with an excellentenvironmental and safety profile.
Our services are provided by our certified technicians.
"We will continue to strive to create unique products that are environmentally friendly using the latest technology to formulate non-toxic solutions that are extremely effective and safe"
Used by the French navy listed with NATO
HENCO 1010 is an organic acid replacement. The Chemical oxygen demand for HENCO 1010 is 24000 PPM. This rate is very low compared to glycofic or citric acid with rates between 1000000PPM to 2000000 PPM.
Biodegradability
Urea is biodegradable. All active ingredients in this product are derived from readily biodegradable, renewable, sustainable, botanical, resources or naturally accorring minerals.
HENCO 1010
The Biochemical oxygen demand is measured at >500 ppm after 5 days. Other proprietary components in HENCO 1010 are readily biodegradable. The low PH value of HENCO 1010 is rapidly neutralized during the rinsing process.
Do you want to be a distributor or agent
We are looking for distributors and agents worldwide.
Don´t hestiate to contact us.