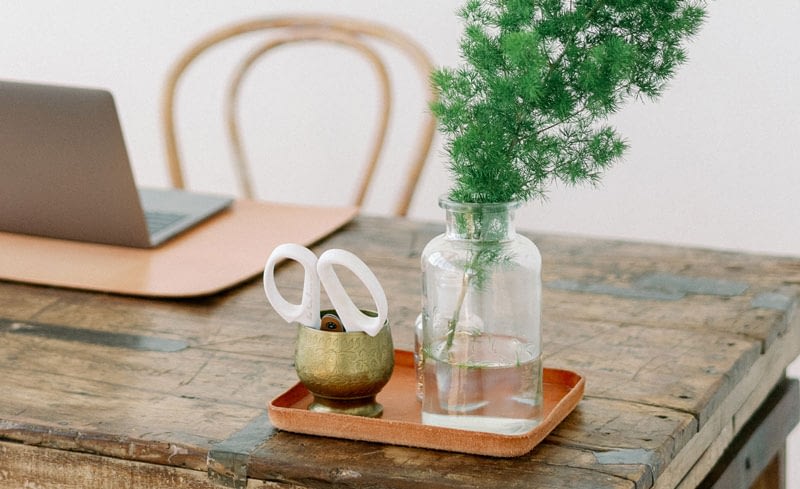 Office in Copenhagen.
We are excited to announce some great news: 
We have recently established our new office in Copenhagen,  A.P. Moellers Allè 9, Denmark.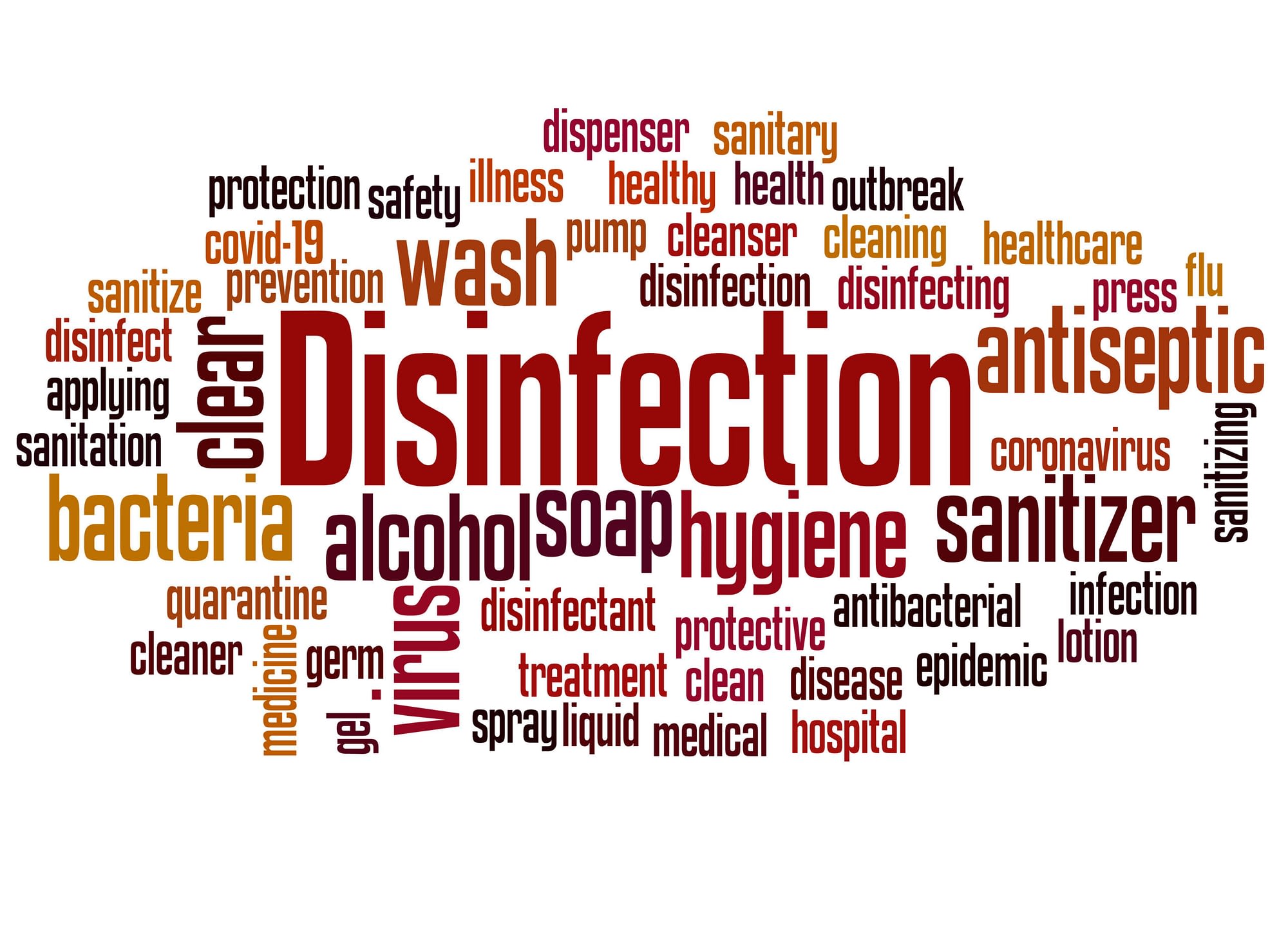 Activated Water
Join Venture.
Clean drinking water is the world's biggest problem. In most cases, water is filled with microorganisms, pesticides and other undesirable substances.
Drinking water is often stored, on smaller yachts, in water tanks which are at high risk of contamination by microorganisms which will adversely affect the herd.
We can ensure clean drinking water with a significant reduction in pesticides.
HENCO 9030 Activated Water
is harmless to humans, animals and the environment. HENCO 9030 Activated Water is free chlorine which is also naturally produced in the body to fight inflammatory conditions. No microorganisms have survived the encounter with
HENCO 9030 Activated Water and no microorganisms that
form resistance. It is the world's most effective liquid disinfectant. Harmless, environmentally friendly and effective. No risk of bacterial immunity. No risk of skin and mucosal problems.
HENCO 1040 flash and stain rust remover – Aluminum
Softer metals like aluminum can be a challenge to clean, without damaging the metal, with the existing products on the market. Aluminum is a very light and soft metal and should be treated and cared for the same way as it is. Aluminum tends to pick up flash and stain rust easily, which makes it important to remove before further damage happens to the surface. Corrosive products used with aluminum can create stains, that make the surface look damaged and has to be changed out.
HENCO 1030 Teak Clean
a one-step cleaning process, offers exceptional performance along with cost and time saving advantages compared to any product formulated with citric, phosphoric, glycolic or sulfamic acid.