"We will continue to strive to create unique products that are environmentally friendly using the latest technology to formulate non-toxic solutions that are extremely effective and safe"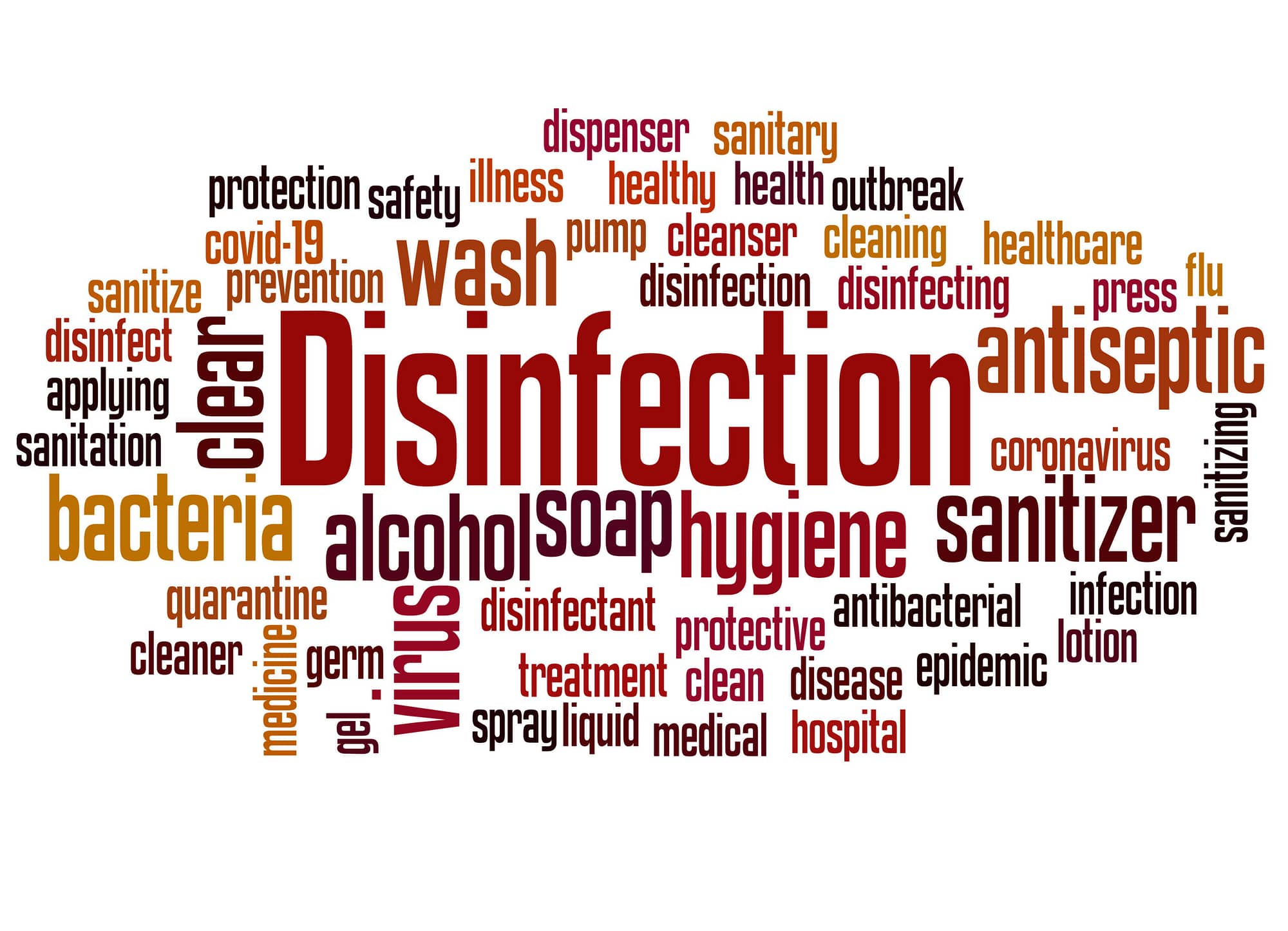 HENCO 9010
Hand Desinfectant. Dermatoligically tested. Gentel on the skin.
We have developed HC 9010 alcohol cream for sensitive skin and for those who want an effective disinfectant product.
Ingredients, almonds, sesame oil, 4% moisturizing glycerin, 85%. HC 9010 is available in both a perfume-free variant and a variant aroma of cucumber.
Contains not 26-list allergenic perfumes.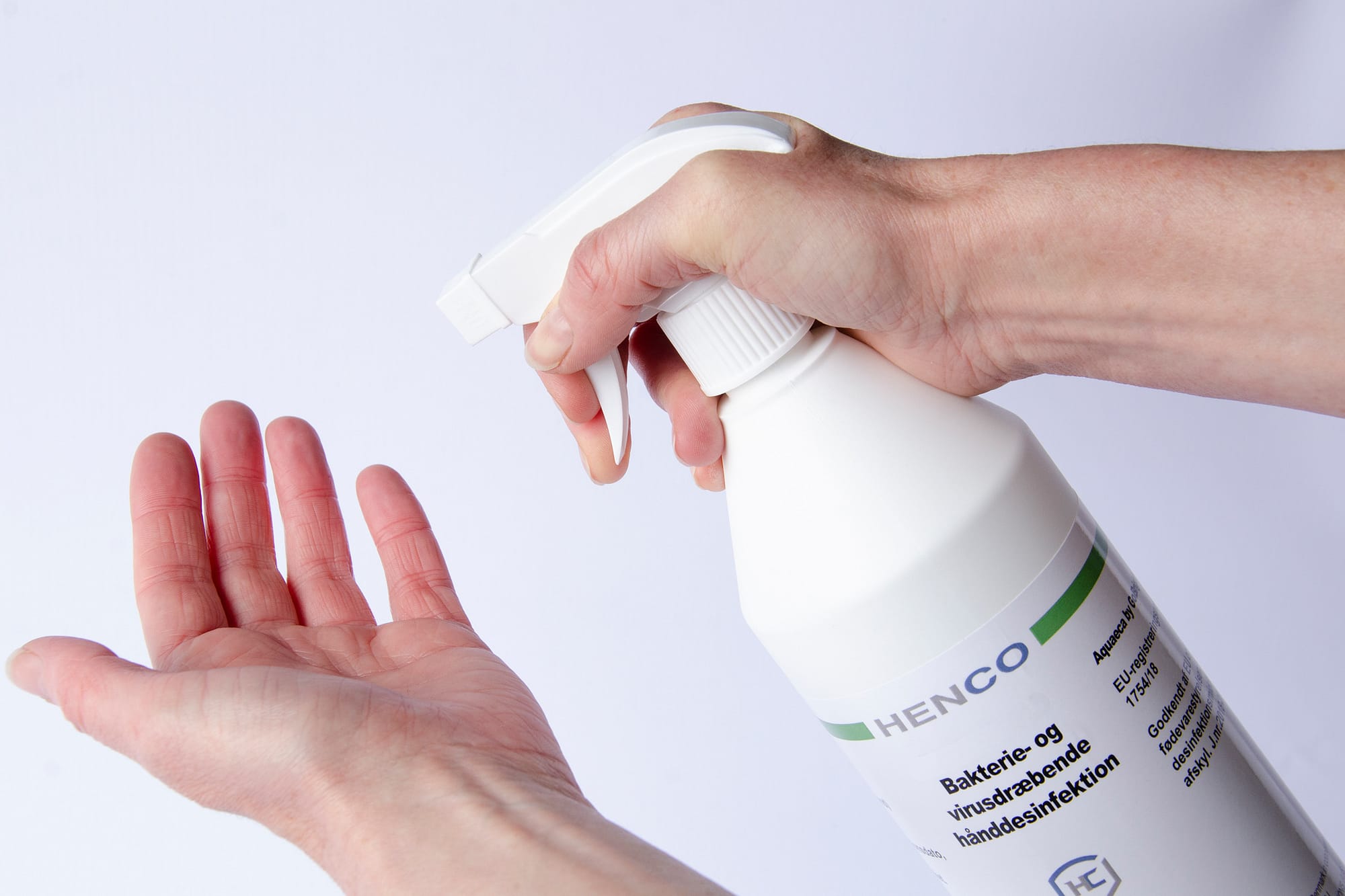 HENCO 9090
Activated Water: 
Surface sanitiser kills 99,9% of germs and removes odours in seconds.
HENCO 9025
Hand Soap with Aloe Vera
Product that meets ECHA REACH requirements for 2022.