"We will continue to strive to create unique products that are environmentally friendly using the latest technology to formulate non-toxic solutions that are extremely effective and safe"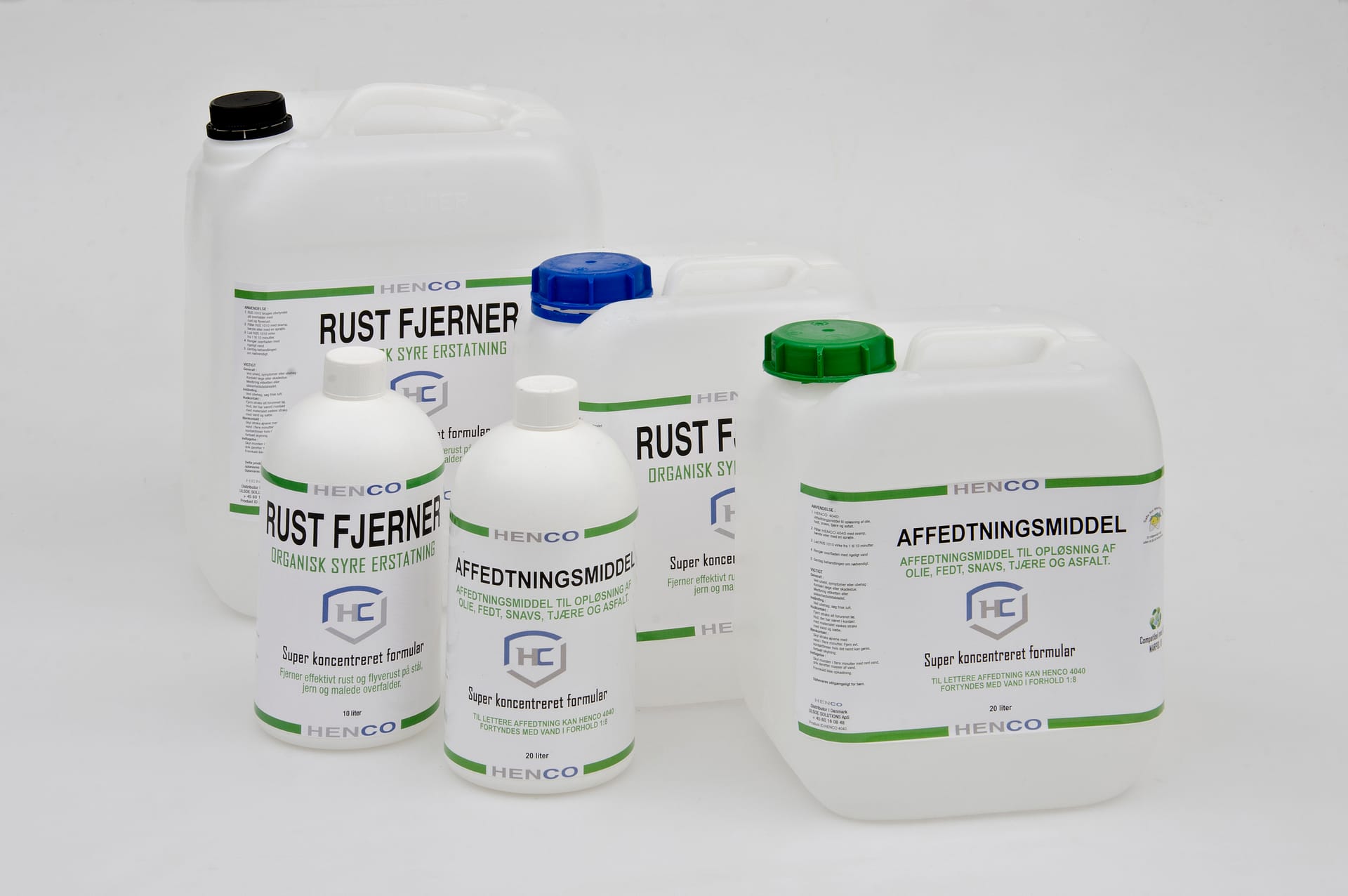 New product
HENCO 1030 Teak Clean, a one-step cleaning process, offer exceptional performance along with cost and time saving advantages compared to any product formulated with citric, phosphoric, glycolic or sulfamic acid.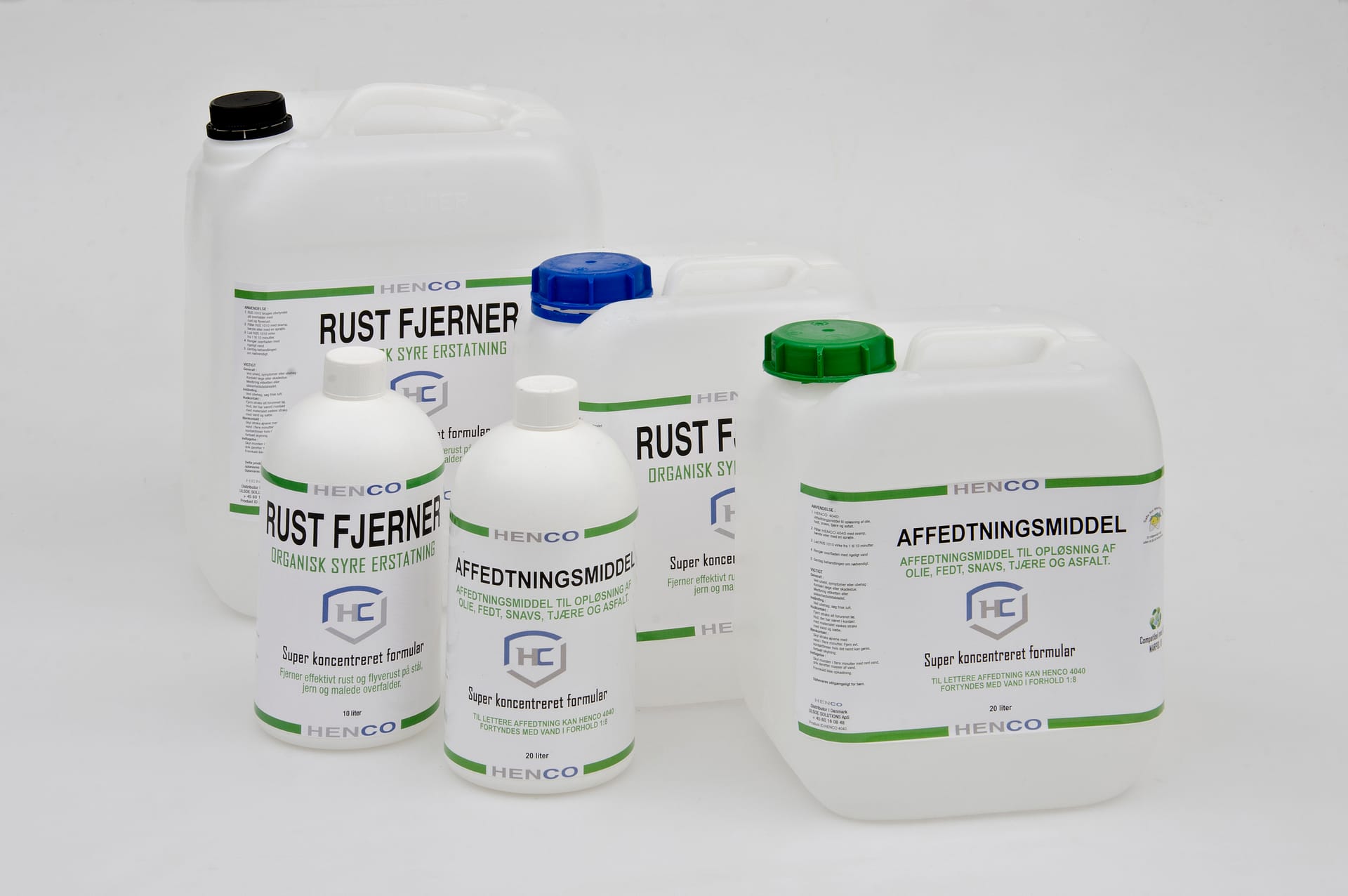 New product
 HENCO 1040. Softer metals like aluminium can be a challenge to clean without damaging the metal, with the existing products on the market. Aluminium is very light and soft metal and should be treated and cared for the same way as it is. Aluminum tends to pick up flash and stain rust easily, which makes it important to remove before further damange to the surface
HENCO Catalog
Our products – current and planned – will be made without the use of solvents, bleaches, nitrates, ethers, ammonia or other dangerous environment or harmful to users.
Lufthansa Technik endorses HENCO 9090
After TiTANO-Air's application, any additional cleaning for spills etc is completed using water-based technology (TOWTG recommends HENCO 9090) only, removing the need for using harmful disinfectants and cutting down on the unnecessary use of energy from air conditioning systems used to clean the air.
HENCO 9090 Activated Water
A holistic sanitising solution developed by The Open World Technology Group (TOWTG) and its credibility in the aviation sector has been handed a major lift after a key element in its structure received endorsement from one of the world's most-respected companies.